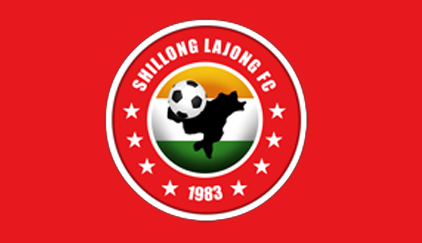 Shillong Lajong SC are already in Goa as they take onKarim Bencherifa's Salgaocar. The match has already been much talked about over the venue as Tilak Maidanis considered unfit to host the match by the Goa Football Association (GFA).
The north easters side are now in the relegation zone and will have their task cut out as they prepare for their last league game in their debut season. Their coach Stanley Rosario is also undergoing a tough time as his daughter had to be operated upon a couple of days back.
"It is a tough time for my family and my team. But I am a professional and shal handle the situation," said Stanley Rosario.
The Banglorean discusses the intricacies of the relegation battle as he puts together several permutations and combinations to see to it that his side survive.
"Four teams are in the relegation zone. If we win against Salgaocar we shall have 29 points which will put us above Sporting Clube De Goa. As we have better head-to-head record against Air India and Sporting, we have a better chance of survival."
Facing Salgaocar in Goa isn't one of the easiest tasks and the chief coach remains confident of a good showing.
"It is a crucial game for us as well as all other teams in the relegation zone. But I believe that we shall do well."
Interestingly, Salgaocar coach Karim Bencherifa was the coach of Mohun Bagan when East Bengal lost to the Green and Maroons in the Federation Cup semi-finals of 2008-09 season which turned out to be the final nail in the coffin for Stanley in his term as the coach of East Bengal.
Meanwhile, Stanley helped Salgaocar win the I-League second division last year to get them promoted into the top division.
Pinning his hopes on survival, Stanley said,"Lajong should survive for the sake of football in the north east. This is my ultimate aim as they believed in me. If you see our record, we have managed to beat the top five teams in the country and our performance has been good though we have been hovering around the relegation zone."