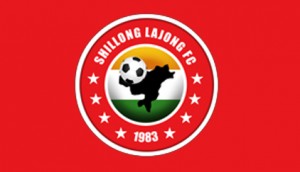 India's U-16 team is currently playing in the Coca Cola International Football tournament in South Africa and they had a great Thursday.
The first match was played against Guatemala and it ended in a 1-1 draw.
Their second match against Mexico was an exciting affair which ended in a 2-2 draw. India trailed 0-2 after letting in two early goals but they refused to back down and pulled one back before the break through Samu Hembram. Sanjay Biruli finally levelled the scores in the second half to complete the comeback.
India's final match was a complete whitewash of the Egypt U-16 team. The boys seemed to put their scoring boots on, and won the match 13-1! Hembram and Biruli each scored hat-tricks but the man of the moment was Anto, who put the ball in the net an amazing 4 times! Suhas was the other player to get on the score sheet.
These results were enough to send the team into the semi finals, which will be played on Saturday.