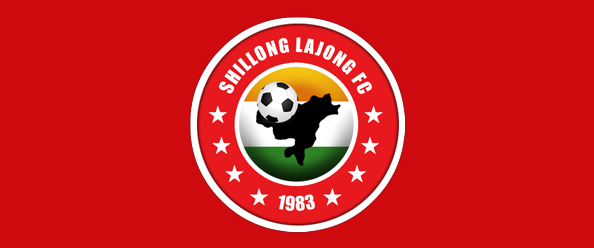 Shillong Lajong FC will look to invest in its young guns for long-term gains in the soccer circuit and strive to salvage its place in the prestigious I-League.
Scotland-born Lajong coach, Pradhyum Reddy, today said that Lajong would embark on building a set-up for long-term gains in soccer through intensive training of players of the under-15 and under-19 teams.
"The pool of talent that we have should be systematically synchronised to ensure that we have a strong team in the near future," Reddy said.
He returned to India last year after a decade of coaching experience in the US, the UK and Brazil. He was also part of a select group of coaches chosen to work alongside the academy coaches of Liverpool, Chelsea and Celtic.
Reddy was invited to work with the club's youth team in April where he had a brief stint working with the under-15 and under-19 boys, helping them prepare for the Manchester United Premier Cup and Under-19 I-League. Now, he is involved in training the senior players for different tournaments like the upcoming 32nd Governor's Gold Cup in Sikkim and working towards salvaging Lajong's place in the I-League circuit.
"You need to have a strong foundation in order to sustain. If you don't have a proper foundation, the team becomes unstable," Reddy said when asked about his views on Lajong's short spell in the I-League.
Reddy said Lajong has been using its under-19 players for the ongoing Shillong Premiere League, who would then be inducted into the senior team.
Under-19 lads like Henry Marboh, Jenga Rongmei and Gaiham Rongmei have been included in the senior team for the Sikkim tournament.
Fascinated by the huge soccer fan following in the Northeast and Meghalaya in particular, Reddy said the region was richly endowed with soccer talent thatneeds to be suitably harnessed.
Sources: The Telegraph