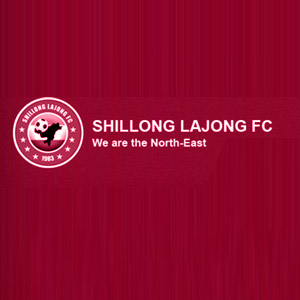 Match Report: USFC 0 – 0 SLFC
In the first ever North East derby United Sikkim FC held Shillong Lajong FC to a goalless draw in the round 10 of the I-League at the Paljor Stadium, Gangtok on Saturday.
The two sides had their opportunities to break the deadlock, but failed to find the back of the net and missed several chances.
Shillong Lajong FC managed to pick up a valuable first point in their third away test after they lost two of their away games against Dempo and Mumbai FC ,which was,in all fairness a good result for both teams,considering the excellent defensive work shown by both the teams.
Shillong Lajong were the match favourites and looked the more dangerous outfit in the second half., but could not make the most of their chances.
Lajong made two changes in the second half with Govin singh and Chitra Sen coming in for Passah and Jacob respectively.
Head Coach of Shillong Lajong FC Desmond Bulpin said that, "It was a hard game to win as Sikkim is a tough team to beat at home. In their previous game, they held Churchill Brothers to a goalless draw and they have some outstanding players in the team."
He also said that, "This is a very good away game result for us as we managed to pick up a point this time and the boys have worked really hard and played a good game today."
Shillong Lajong FC is currently in the 9th position with 12 points and will take on Air India on the 16th of December 2012.