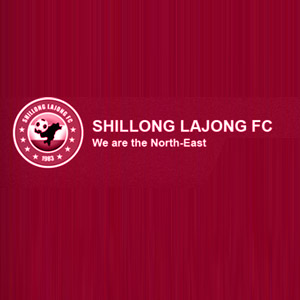 Shillong Lajong FC's youngest team will be heading to Kalyani, West Bengal for the National Under-14 trial camp starting from March 16 – April 8.
The Meghalaya Football Association confirmed after receiving a letter from the AIFF that 14 boys have been selected from the State and four have been chosen from SLFC under-14 academy.
Players representing Shillong in the National Under-14 trial camp :
Chan-mitre Thma (SLFC), Khlain-bor Khongsit (SLFC), Kosterland Lyng-doh (SLFC), Frolicson Dkhar (SLFC),Henry Kharwan, Kamwat-damonmi Pamthied, Carmelo Rymbai, Tre-watker Pakyntien, Kiran Lyngdoh, Reson Malngiang, Marchterfield Marbaniang, Superfine Suting, Kyntiew Shaphrang Kharlukhi and Obadaia Bareh.