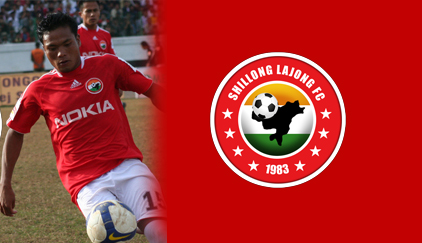 Seikhohao Tubai, Shillong Lajong FC's own has been selected for the India camp for the 2010 AFC Challenge Cup.
RELATED NEWS:
The AFC has confirmed the dates for the 2010 AFC Challenge Cup. The tournament will be held from February 3-14 2010.
However, the venue for the tournament has yet to be confirmed. The AFC Challenge Cup is aimed at second-tier nations in Asia who are able to compete with each other on a more even field and win silverware.
India won the 2008 edition, their victory earning them a place in the AFC Asian Cup 2011 tournament.
AFC also confirmed that the AFC President's Cup 2009 (Final stage) will be held in Tursunzade, Tajikistan from September 25-27.
In addition, match days for the AFC Cup 2010 tournament will be held on Tuesdays and Wednesdays for the group stages and round of 16.