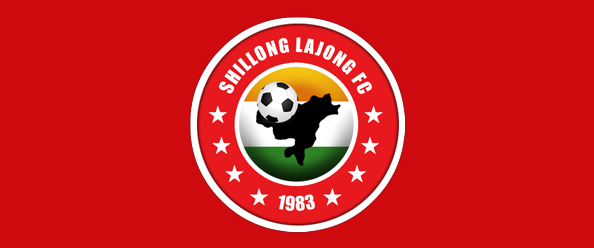 In the bid to strengthen the Shillong Lajong squad for the upcoming I-League session, the club has signed Ar Hima FC captain Eugeneson Lyngdoh as the team gears-up for the Federation Cup next month.
Speaking to reporters here on Monday, the newest Lajong member Lyngdoh said, ""I have decided to join Lajong with an aim to take part in the I-League."
According to Lyngdoh, both the local club Shillong Lajong and Ar Hima have the same style of playing and he joined the red team for more experience at the higher level.
"I need more exposure and experience and left my former club for professional reasons, " he said on the side lines of a practice session held at Umroh village near Mawkasiang, in the outskirts of the city.
With the latest signing Lajong now has seven new entrants which include John Menyongar, Christopher Chizoba, Romenjit Singh, Henry Gangte, Lalchuanmawia and Soram Porei Anganba.
Meanwhile, a player from Korea, Yu Chul Won is under trial.
Menyongar made his international debut with Liberia in 1995. He has played in two qualifying matches for the 2002 FIFA World Cup, and played in two matches at the 2002 African Nations Cup.
cTalking about football in this part of the region Menyongar said, "It's a good experience for me and a challenge too with a different kind of environment."
Lajong coach Pradyum Reddy while commenting on the preparations for the Federation Cup said the team is preparing well and practicing on different turfs in the region in order to acclimatise themselves on different ground conditions.
"We also hope that we would have four day practice in Assam's turf at Tinsukia," he added.
Lajong is scheduled to play Churchill Brothers in a Federation Cup match in Pune on September 17 followed by a match against Mohun Bagan on the 19th.
Courtesy : The Shillong Times