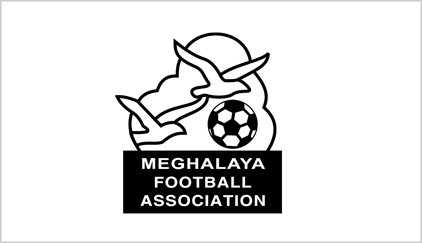 Meghalaya participated in the above tournament. The Zonal Qualifying Tournament was held at Khowai, Tripura in the month of November.
Meghalaya finished off the tournament as Runners-up and thus qualified for the All India main tournament that is being held now at Gurgaon, Haryana.
Meghalaya played match 1 vs Maharastra and won 1-0. Match 2 vs Delhi won 5-2 and Match 3 vs Haryana won 3-2 and they are yet to play their last league match vs Uttar Pradesh.
List of U-15 Players
1. Mynjurlang Nongkseh
2. Teinamlang Khongstia
3. Wellborn Malniang
4. Rupert L. Nongrum
5. Peacemaker Swer
6. Shaiborlang Kharpan
7. Greatstar Nongneng
8. Ewanmi Sajem
9. Honourlucky Nongbri
10. Firstmayborn Dkhar
11. Malverick Nongkhlaw
12. Chesterpaul Lyngdoh
13. Aiban Dohling
14. Shanbor Jyrwa
15. Shailang Nongspung
16. Jamborki Iakai
17. Enestar Malniang
18. Freedy Thabah
19. Wallamsuk Nongkhlaw
20. Telesphor Dkhar.
Coach- Shri Augustine Kharkongor
Manager – Shri Kiranlal Joshi.